| | |
| --- | --- |
| Posted on 10 March, 2016 at 12:53 | |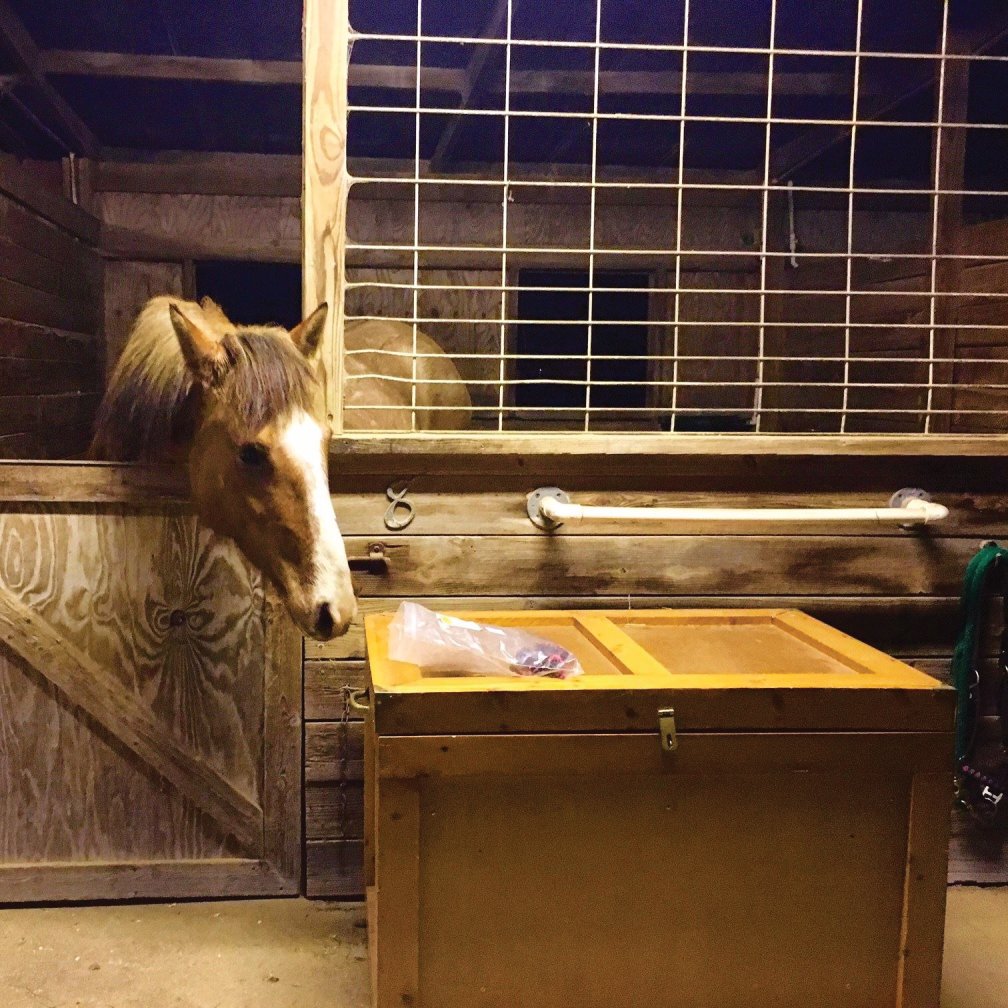 Last week, we started a huge adventure! I have been seeing lots of success in Minnesota, other than the subzero temperatures!!! I decided it was time to take an adventure and bring my training to Florida!!! Sadie traveled with a professional horse hauler and I was so utterly impressed with the care she received while on-board! 
Sadie moved to a neighborhood called Pinellas Park. Pinellas park is a horse-heavy community! Multiple barns on every block, horse-specific crosswalks, the works!! The city park is called Helen Howarth park and includes all the usual ammenities of a local park - picnic areas, baseball fields, playground - in addition to a BEAUTIFUL horse facility! There is a huge outdoor arena with beautiful footing that is maintained by the city, automatic waterers, wonrderful bleachers, two roundpen arenas, and a trail obstacle arena with show-grade trail obstacles! I am so happy to be right nextdoor to such a facility!
Our barn is cozy and quaint but has everything we need to ride and train! Keep checking back for updates about our adventure!!!! I look forward to meeting tons of new people, even though it was hard to leave such wonderful students and friends in Minnesota. I hope also that my students will come visit if they have the opportunity!!!
Categories: None
/